HOME
Emerald Coas

t Vision Aids, Inc. is an independent distributor for the leading world-wide developers, manufacturers and marketers of innovative products designed to assist people with low vision and blindness needs. We specialize in Video Magnifiers, or Closed-Circuit Televisions (CCTVs) which are used by partially sighted persons for reading, writing and viewing small objects. We also

have a wide range of products for those individuals that are totally blind. We have been providing our customers with state-of-the-art low vision and blindness products since 1998 and Mike Hage, the company president, has been in the industry for over 25 years.




Check out our new store below where we have approximately 3000 square feet of products for the visually impaired and blind! More pictures to come.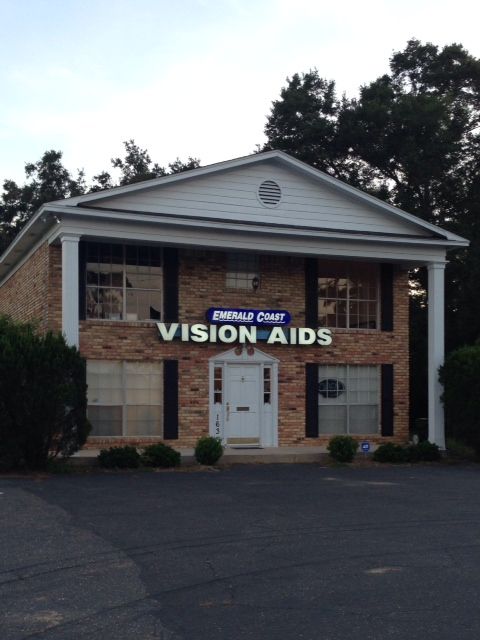 The largest showroom of products for the Visually Impaired in the Florida Panhandle!